The joy that a new baby brings.
Introducing Chase
Ultra Soft Vinyl Kit
18-20 inches when completed
You will truly enjoy working with this vinyl. From the painting to the rooting. This vinyl's natural skin tone makes it easy to build a true to life color dimension.
In Stock
Special price for a limited time only
Until supplies last
His cost was $69.00
Now $49.00
Purchase here if from the U.S. or Canada
$49.00+ shipping
Out of County
EXCEPT CANADA
Purchase here
1 kit = $49.00 plus $19.00 1st class shipping
2 kits = $49 each plus $25.00 1st class shipping
3 kits = $49 each plus $32 1st class shipping
4 kits = $49 each plus $52.00 Priority shipping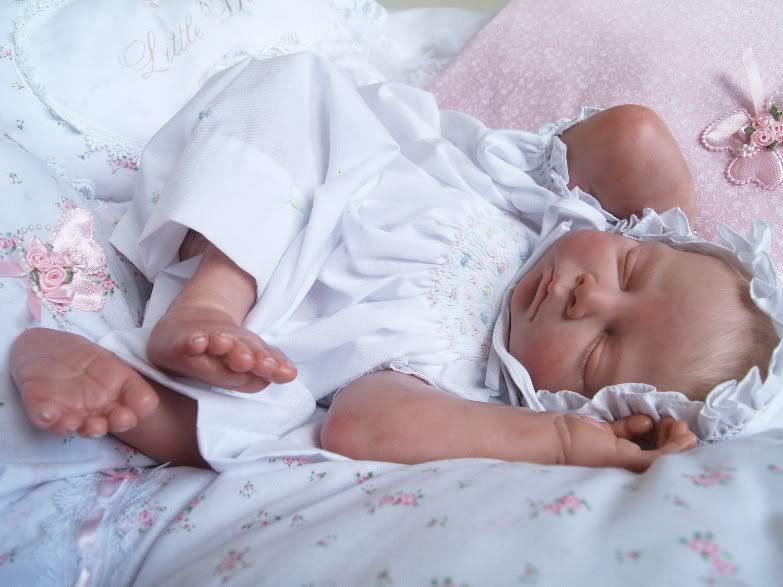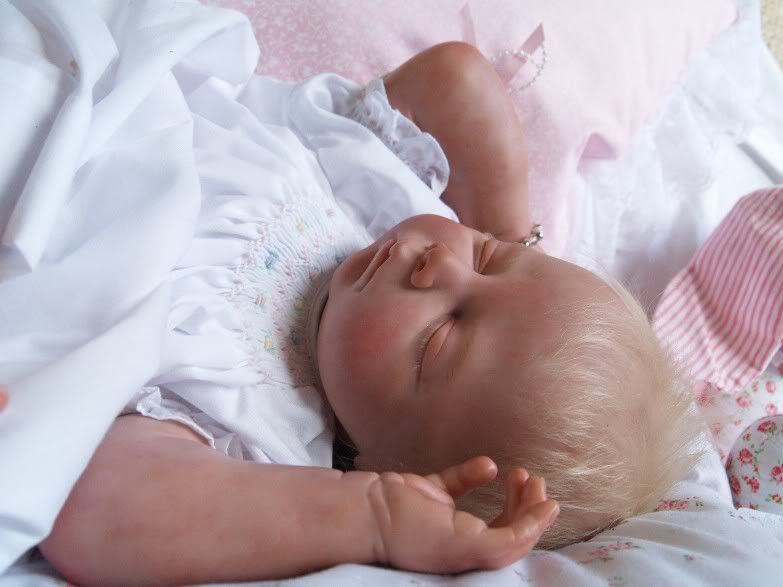 E-mail me at
This is the body that I offer for my Chase, Hope and Caleb kits
My doe suede is the very best material that can be used in making bodies. This body will come ready to stuff. Please note that in the photo below I used colored bias tape. I now use doe suede bias tape that is the same color as the doe suede.
I also send 5 extra cable ties with each body
Purchase here for Doe Suede Body
$20 Doe Suede Doll Body
Chase is now being offered with a belly plate. It will make a nice addition to him.
purchase here for Chase's belly plate
$15.00
Cheryl Webber
is imprinted on the back of his neck
Chase started out as a polymer clay sculpt that I sculpted with my hands and the use of no molds
He has now been manufactured into a soft, vinyl Kit.
Chase's limbs are 3/4 length so he can wear all those cute summer outfits in 0-3 months in size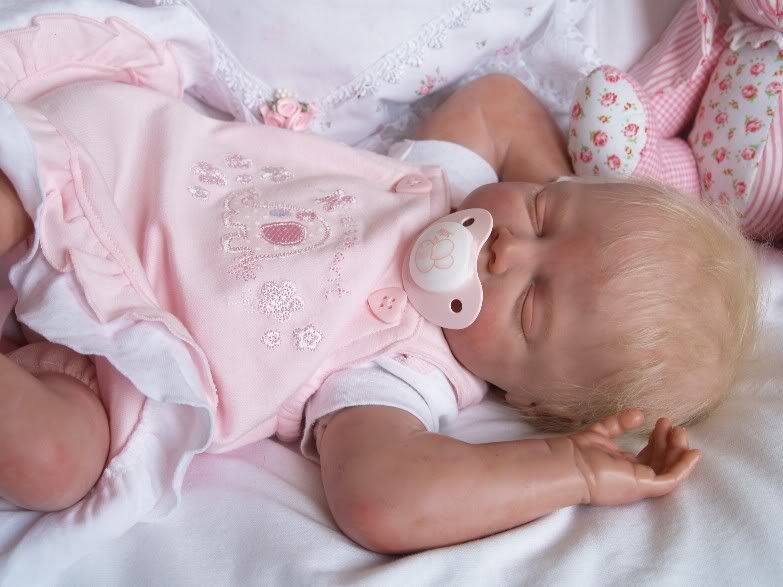 Chase with rooted brown hair
Blonde rooted hair
I did not root his hair in this picture so that you
could see his head shape